Here's Why Cupping Massages Are Becoming So Popular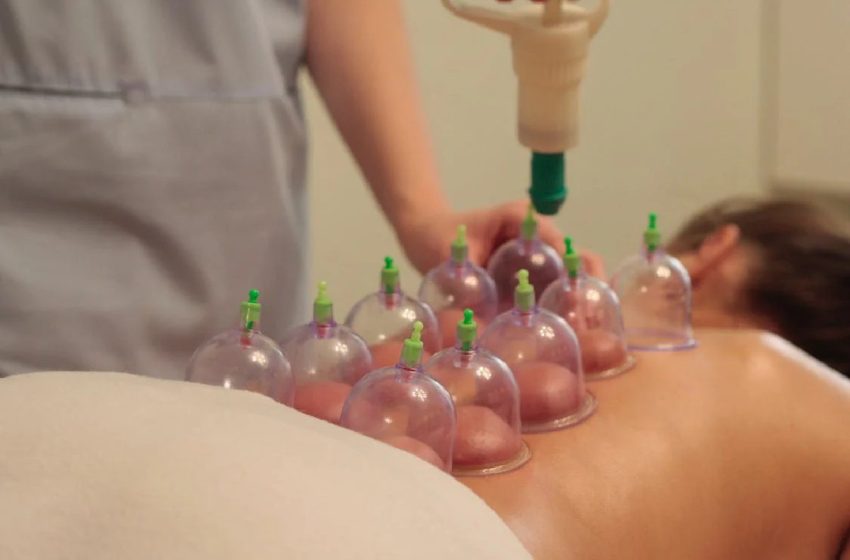 Cupping massages are increasingly used for musculoskeletal injuries and pain relief among elite athletes, but it's becoming popular across trendy down-to-earth circles too. You don't have to be an elite athlete to get a cupping massage in Lexington, KY, but you can certainly enjoy the benefits it offers.
Michael Phelps adorned the circular marks of a cupping massage in the 2016 Olympics, and Hailey Bieber proudly walks the streets of Paris with those same circular marks. Since the marks were seen on actress Gwyneth Paltrow in 2004, the messages have grown in popularity. Suddenly, everyone is interested in cupping massages and the benefits they potentially offer.
Here's what you need to know.
What is a Cupping Massage?
Cupping massages have deep roots in history. The art of cupping massages is believed to have been used in ancient Egyptian and Chinese medical practice. While they were historically used for fevers and lung ailments, modern massage therapists use cupping to provide pain relief and help heal injuries. Some even say that a cupping massage boosts the immune system to help fight off illnesses and combat water retention.
A cupping massage in Lexington, KY, involves using small cups to create gentle suction along a large muscle group. While a typical massage uses direct pressure to relieve tension, the suction from cupping creates negative pressure. The negative pressure gently lifts the muscle fibers and pulls blood into the area. The cups are left in place for up to 15 minutes, stimulating nerves in the area. The process draws out stagnation and calms the nervous system to promote health and healing within the body.
Different Types of Cupping Massages
As with anything, there are different types of cupping massages as well. There are dry cupping massages that may be stagnant, where the cups stay in one place. Or dynamic cupping massages, which lets the cups slide along the large muscle groups under the skin. Wet cupping involves first allowing the therapist to create a gentle suction. Then they use a small scalpel to make a small cut in the skin and use a second cupping suction to draw out a small amount of blood.
Should You Try a Cupping Massage
Cupping massage Lexington KY, is becoming quite popular but should only be performed by qualified professionals. A cupping massage should last around 20 minutes, give or take, and is generally accepted as safe. People use cupping massages to release the tension that causes headaches, combat inflammation within the body, and reduce pain after an injury. Athletes even use cupping massages to recover after grueling workouts. Some are saying the massages also help with water retention and menstrual pain. There may yet be multiple undiscovered benefits of cupping massages that will become apparent in the future.
Cupping Massage in Lexington KY
Cupping massage in Lexington, KY, is becoming quite popular, and with good reason. When performed correctly, it can help relieve soreness, headache, and chronic pain. A great cupping massage in Lexington, KY, has many benefits. If you're sore after your next workout or you want to strengthen your immune system, a nice cupping massage in Lexington, KY, is a great place to start.