Do's and Don'ts: Preparing for your Clinical Medicine Program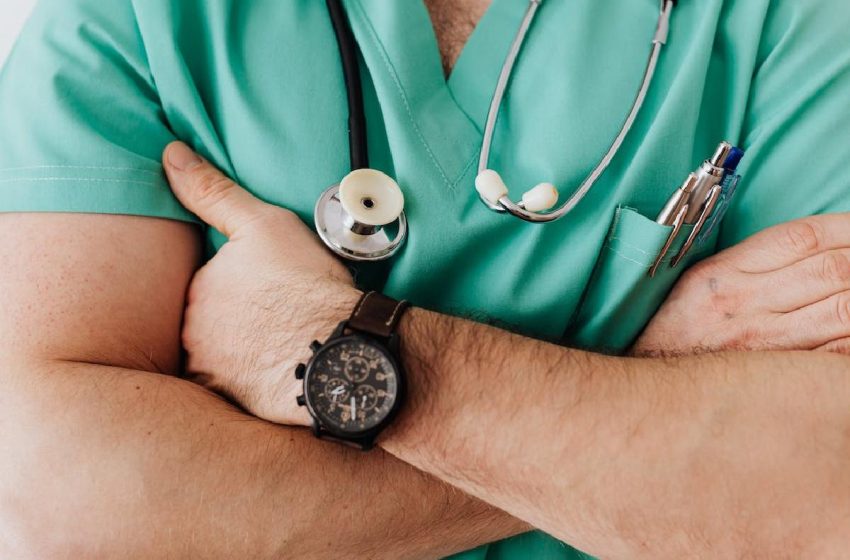 The end of a basic science course in any MD program marks the transition to preparing for the clinical medicine program. During the first two years of an MD program, students focus on the foundational sciences, including anatomy, physiology, biochemistry, pharmacology, and microbiology. They also receive instruction in medical ethics, professionalism, and communication skills.
After completing these courses, students begin to prepare for the clinical medicine program, which involves clinical rotations and hands-on experience in a variety of medical specialties. This transition is a critical time in the MD program, as it marks the beginning of the practical training that will prepare students for residency training and a career in medicine.
Starting a clinical medicine program is a significant milestone in one's career. It can be an exciting, challenging, and rewarding experience, but it also requires dedication, hard work, and a lot of preparation. Here are some do's and don'ts to consider when preparing to start a clinical medicine program.
Do's
Research the program and the school: Before committing to a program, thoroughly research the program and the medical school. Look into the curriculum, faculty, clinical rotations, and any additional opportunities, such as research or elective courses. This can help you better understand what to expect and whether it's the right program.
Get organized: Clinical medicine programs can be overwhelming, and staying organized is critical. Develop a study plan and schedule to manage your coursework, clinical rotations, and other commitments. Keep track of important deadlines, assignments, and exams.
Reviewing course material: Students should review course materials from the previous semesters to refresh their knowledge of anatomy, physiology, and other relevant topics.
Interact with your fourth-year seniors: Interacting with fourth-year peers, who have already completed their clinical rotations, can benefit students preparing for the clinical medicine program. They have practical experience in the medical field, so they can offer valuable insights and advice to students just beginning their clinical training. They can guide how to manage the demands of clinical rotations, interact effectively with patients and healthcare professionals, and prepare for residency applications. They can also share their personal experiences and offer tips for success in the clinical medicine program.
Work on the relevant skills you need to master before your rotations: Working on mastering relevant skills before starting the clinical medicine program for several reasons is essential. Firstly, clinical rotations require students to have certain knowledge and competence in specific medical procedures and techniques. During rotations, students who have mastered relevant skills can focus on building their clinical knowledge and developing other essential skills, such as communication and teamwork.
Don'ts
Procrastinate: Clinical medicine programs require much time and effort and procrastination can derail your progress. Develop good time management skills and prioritize your coursework and clinical rotations.
Overcommit: While being involved in extracurricular activities and volunteer work is essential, overcommitting can lead to burnout and compromise academic performance. Choose activities that are meaningful to you and align with your goals.
Neglect self-care: Clinical medicine programs can be stressful, and neglecting self-care can affect your physical and mental health. Make self-care a priority and take breaks when needed.
Ignore feedback: Feedback is essential to your growth and development in clinical medicine. Listen to feedback from faculty, peers, and supervisors, and use it to improve your skills and performance.
Isolate yourself: Clinical medicine is a collaborative field, and isolating yourself can hinder your growth and development. Engage with your peers, faculty, and other professionals in the field to build relationships and gain new perspectives.
Starting a clinical medicine program is exciting and challenging, but you can succeed with careful planning and preparation. Remember to stay organized, take advantage of resources, build relationships, prioritize self-care, and avoid common pitfalls such as procrastination and over-commitment. With dedication and hard work, you can achieve your goals and make a meaningful impact in the clinical medicine program.