Trying Out A Cosmetic Procedure? What To Look For In A Surgeon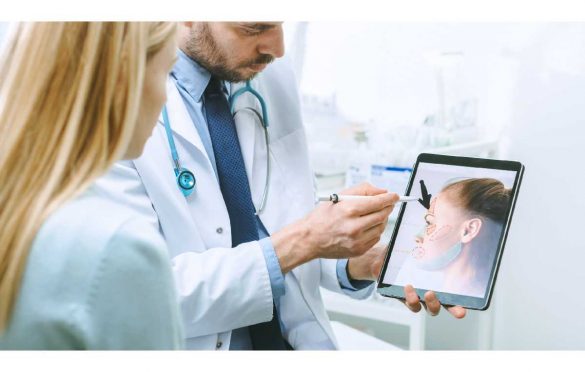 The popularity of cosmetic surgery continues to rise. However, the risk for complications grows in tandem with the number of operations performed.
Finding a reliable cosmetic surgeon, with both experience and the necessary training to carry out the desired procedure, can help lessen the likelihood of unfavorable results.
Here is a guide to help you choose a reliable and safe cosmetic surgeon, whether you're looking into breast reconstruction, skin rejuvenation, dermaplaning, rhinoplasty, tummy tuck, facelift, or lip augmentation.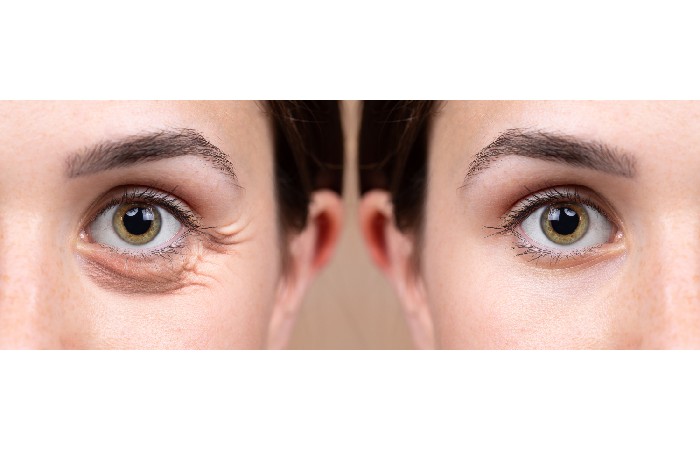 Choose A Board-Certified Surgeon
Despite the widespread belief that patients can rely on state medical boards to verify that surgeons are competent in the procedures they promote, the government doesn't require a surgeon to have specialized education or training in the 'services' they offer. This is especially problematic in cosmetic surgery, where many doctors with backgrounds in general surgery or other specialties have jumped on the cosmetic surgery bandwagon for more monetary gains.
Therefore, patients must have other reliable means of knowing whether or not their cosmetic or plastic surgeon meets the necessary qualifications. Because of this, the American Board of Cosmetic Surgery (ABCS) created a board to educate, train, and certify cosmetic surgeons. The American Board of Medical Specialties (ABMS), which has been maintaining standards since 1933, includes certification in plastic surgery (ABPS).
Find Out The Surgery Center's Level Of Accreditation
It's crucial to have a high-quality hospital or outpatient facility. To earn accreditation, hospitals and other medical facilities must pass strict evaluations of their infrastructure, personnel qualifications, and sterile working environment. If the facility's accreditation information isn't readily available on the site, you should contact them directly to find out.
Verify If The Surgeon Has Extensive Expertise In Doing The Desired Surgeries
Having life experience is invaluable. Medical surgery is an art that can only be mastered through extensive training and experience. The knowledge and skills a doctor uses in practice comes from the accumulation of their past medical experiences. Cosmetic and plastic surgery is no different in this regard. It takes years of practice to learn which procedures are safest, when they should be performed, and how to handle difficulties.
Find Someone You Can Trust
Finding a surgeon you can trust can be challenging, similar to looking for a primary care physician or a personal trainer. The difference between a decent and exceptional surgery experience can often be found in the patient's ability to connect with their surgeon and the surgical team on a personal level.
When you meet a surgeon with whom you feel comfortable, you can have honest and crucial conversations about your cosmetic goals, style, general health, and any questions or worries you may have regarding the operation.
The competent doctor will also help you set reasonable goals for your recovery and guide you through the process.
Other Important Factors To Consider 
You can improve your appearance through cosmetic surgery by reshaping or reconstructing body parts that you don't like the way they look. However, think about the following concerns before having cosmetic surgery:
Risks – Any procedure intended to improve one's appearance risks leaving the patient dissatisfied. Excessive bleeding or infection at the surgical site are also possible risks of surgery.
Expectations – There is no way to guarantee that cosmetic surgery will improve every aspect of your life. You'll feel better about yourself afterward, but you shouldn't expect a miracle. Remember to plan for improvement rather than perfection. Achieving a celebrity look through plastic surgery is an unreasonable expectation. In addition, don't put your hopes in surgery to fix your rough relationship, get that promotion, or help you make new friends.
Expenses – Now come the sad part. Plastic surgeries cost a lot of money. Furthermore, it's improbable that your insurance will pay for it. That leaves you entirely on your own. Price tags might range from hundreds to thousands of dollars, depending on the type of surgery needed. Don't forget to include the price of any necessary corrective measures or follow-up treatment.
Moreover, you shouldn't go for the cheapest option when it comes to surgery. Even though                         mistakes can happen anywhere, some unfortunate patients entrust their health to the hands of                  doctors who charge less.
Lastly, advertisements and unbelievable 'before and after' photographs should make you                              suspicious. Ethical standards encumber only the ethical members of any profession. Remember                that if something seems too good to be true, it probably is.
Recovery. You may require a few days, weeks, or even months to fully recover from cosmetic surgery. Be aware that the operation may have immediate and long-term effects on your physical health and personal and professional relationships.
Conclusion
The first step toward achieving your cosmetic surgery goals is knowing where and how to identify a qualified cosmetic surgeon. Keep in mind that selecting a safe, skilled, board-certified cosmetic surgeon with whom you can connect can support the path to a happier, more confident life.