Top 5 Tips for Choosing the Right Medical Clinic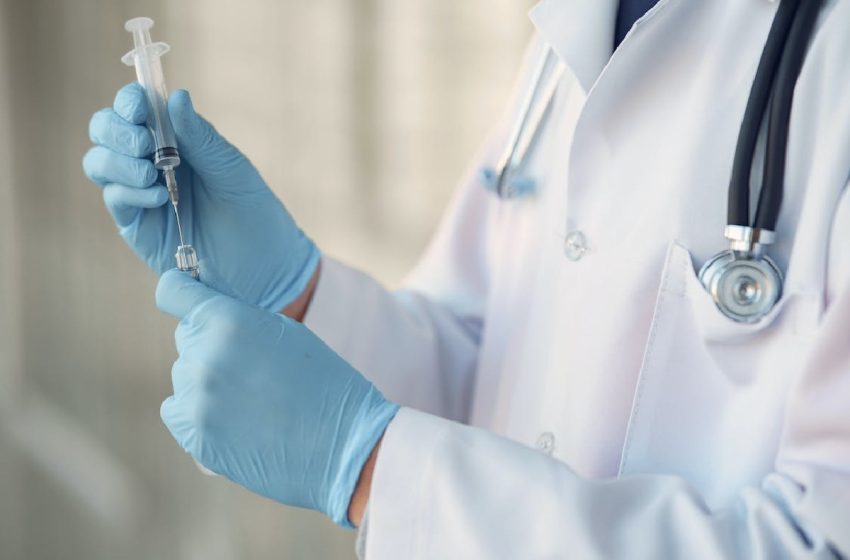 People look for medical clinic for various reasons. Some want to manage their chronic conditions, while others want to be on top of their well-being and general health.
But like other facilities, medical clinics are not created the same. This is why it is important to evaluate your options and consider the following pro tips carefully:
1. Review the Profiles of the Doctors Working There
You may research many things about a medical clinic. This may include physicians working at the clinic. You might want to look at the profiles of every physician to determine what kind of care you are likely to get.
You may get these profiles online. This way, you will learn about the physicians' specialties, experience, and training. This is especially important if you are finding a collaborating doctor to establish a healthy relationship.
2. Request for Recommendations
Requesting referrals from family and friends is a perfect way to get a good medical clinic. Even if you have recently moved to a new neighborhood, you may have a few acquaintances who you may request referrals. So ensure you inquire which clinics provide the best treatment and find out whether they provide the kind of services you need.
Remember also to inquire about the personal experiences your sources have had with the clinic. Find out whether the staff and doctors working there are qualified and if they may treat your illness. Getting feedback from an individual who has had first-hand experience is always amazing.
3. Think of Convenience
It makes a lot of sense to find a clinic with a collaborating physician for nurse practitioner near where you work or live and whose office hours align with your schedule.
Many clinics own a website where you may determine whether they work on weekends or not. You can also ask the clinic whether they have online systems for scheduling an appointment, communicating with the healthcare team, and requesting prescription refills.
4. Prioritize Follow-Ups
Procedures, such as aesthetics, don't stop at the end of treatment. You must get post-treatment follow-ups from experts at a clinic. This step is not just important to ascertain you get contented with the treatment as well as its results. It also helps a lot to have all your questions answered.
5. Pay the Clinic a Visit
After you narrow down your list of several good clinics, it will be best to visit each one of them before making the final decision.
It is imperative to schedule an appointment with the doctors working in those clinics and prepare the right questions. Make sure the questions revolve around what you need in a medical clinic.
You can also make some of your questions specific to your needs. They can be as specific as how to help elderlies reduce the aging process and manage heart health.
Final Thoughts!
Visiting a medical facility may either result in an uncomfortable and stressful experience or a pleasant one. This usually depends on the healthcare providers working in those clinics. This is why it is important to take your time researching about the physician's credentials, experience, reputation, and track record of treating patients.