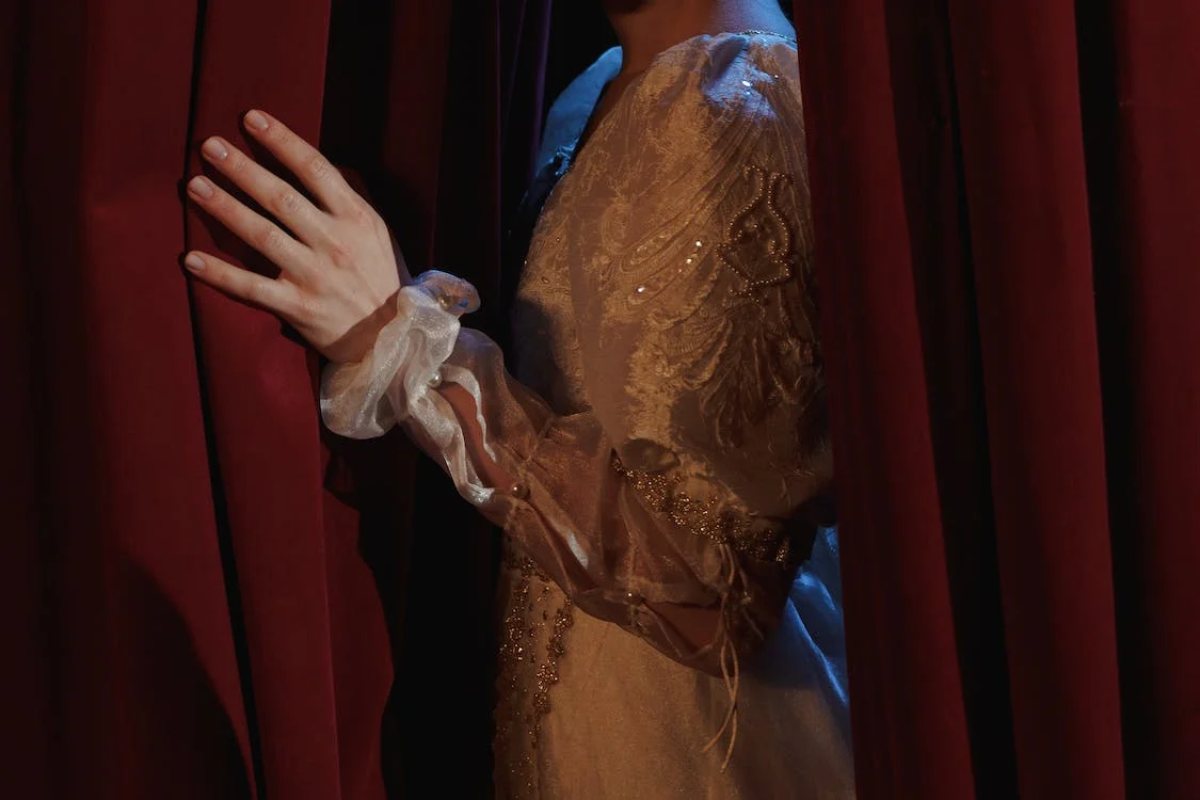 We are always looking for new authors. If you've got an idea that will work for our readers and move world classical claps dance and music forward, we want to hear about it. But you don't have to wait for an idea that redefines art. It's just meant to give readers a fresh perspective on a topic that keeps them awake at night.
This is also beneficial. Thousands of your peers (and artists, critics, policymakers, administrators or publishers) will read your work, and you'll learn a lot more about your ideas, your writing, and even the theme you thought you were talking about. You've already seen it when you started.
What we are looking for.
You can submit an outline draft, partial draft, or short pitch (a paragraph or two that summarizes your argument and explains why it's important to our readers) along with the outline. The more complete your submission, the better response we can give you. Keep in attention that we only accept original content – we do not post anything that has been posted elsewhere (including your blog).
Click here to register with us as a partner.
Before submitting, check out our style guide and recent articles to learn more
In the structure and formatting of your essay, and ensure that your submission:
Have a thesis and present a clear argument, not just a list of tips and tricks.
There is sound. Be bold, interesting and human.
Written for an audience of classical Indian dance and music and perhaps for policy makers.
Supported by compelling arguments, not just opinion. Check facts and cite sources where appropriate.
Follows our style guide.
For some wise words on the writing process, see "How to Write Essays."
What we publish.
We publish articles ranging from 300 to 1,500 words depending on the complexity of the topic. 600 words is average. Items often finished with custom artwork. Articles can be stripped back in tone and content, perfect for less in-depth tutorials and posts, or tightly structured and edited. All should thoughtfully research classical claps dance and music.
How to collect (and what happens next)
Email us your submission. We prefer submissions as Google Docs so editors can easily provide feedback and advice on your draft. (Please do not direct a zip file of properties unless a publisher asks you to.)
What happens after you click Submit:
An editor will review your submission and limit if it is potentially suitable. If so, the uncut team will review and discuss it. This occurs once a week.
The editor will collect feedback from the team and send you notes. (We accept an item the first time, but we'll let you know if we're interested.)
After responding to our feedback, resubmit your revised draft. The team will discuss it and let you know if we want to accept it. If we accepted  your article, an editor will work with you on organization, argument, and style.
We will schedule your release as soon as the reviews are complete.
We cannot give you an exact publication date till the article is almost ready to go live.