Practical Guide to Starting a Nonprofit: 6 Simple Steps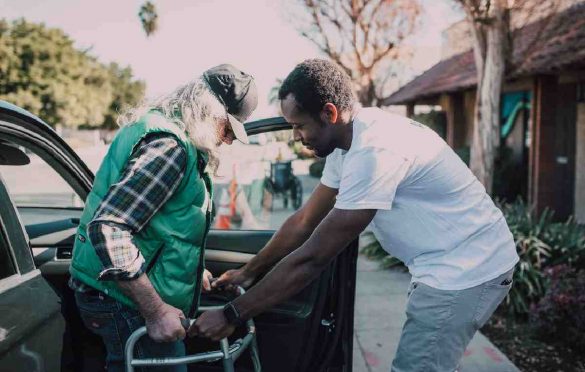 Starting something that might be the motivation of chain reactions leading to a positive change is the dream of every benevolent soul. However, creating a platform for that to materialize might be more difficult than you think.
If you feel that you possess the cFind Cultapabilities and the vision that can help change the lives of those in need, starting a nonprofit organization is one of your best options. As the name suggests, nonprofits aim not to rack up enormous annual turnovers with profits on top, but to bring a better future for everyone around the world.
Even if you have a solid idea for a nonprofit organization, you will still need to follow certain steps in order to achieve success. Here are the most essential things you should know about the nonprofit organization creation process.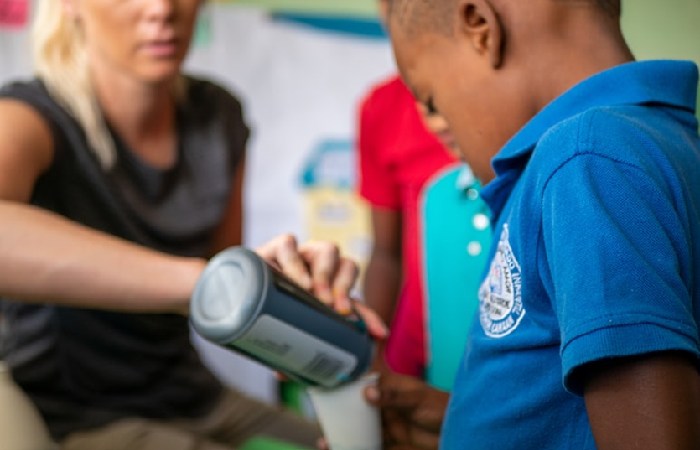 Create a business plan
The first step to starting a nonprofit organization is to write a business plan that will outline your business and help you secure funding from investors.
A nonprofit business plan will help you devise a winning strategy and outline the changes you want to see in the world effectively. Having a solid groundwork for your NPO and covering everything from the budget and fundraising to the marketing aspect will set you up for success.
By creating a business plan, you will have an estimate of how much funds you will need to start your operations and an option to obtain them by presenting your ideas effectively to potential investors.
Register your NPO
Once you have completed your business plan, it is time to register your NPO with the state where you intend to operate. This will grant your organization legal status as a nonprofit and enable you to apply for tax-exempt status with the federal government.
Your organization will also require bylaws, which set out the rules and regulations for your nonprofit that all members must follow.
The NPO's mission statement
Each NPO has a mission statement that completely explains what your NPO's goals are and what you aim to achieve, short-term and long-term. The mission statement should be written in a way that everyone who reads it understands what your NPO is all about.
For example, you can describe how your ultimate goal is to enable children from all ever the world to have accessible education, or that together you can end poverty.
Of course, your NPO's mission statement will largely depend on the area you plan to operate in. For instance, if you focus on the environment and recycling, you will have to go with something appropriate for that niche.
Get the required funds to achieve your goals
Funding is an essential aspect of any nonprofit organization. You will need to seek financial support from foundations and donors to keep your NPO afloat.
There are multiple ways to obtain funding so that your NPO realizes its goals. For instance, you can look into grants or opt for community-based fundraisers through platforms, such as Kickstarter or GoFundMe.
The obtained funds should be used to keep your NPO operational, for reaching its goals, and to help the community.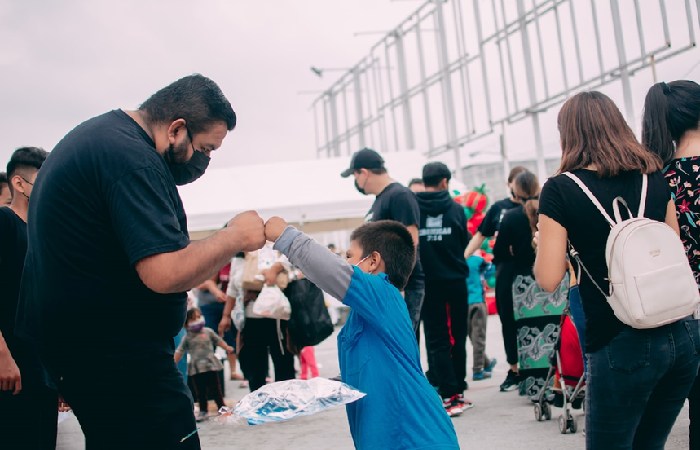 Spread the word
Now that you have registered your NPO, you are ready to spread the word about it. There are a variety of ways to go about this such as through publicity and marketing campaigns, or by recruiting volunteers or members to carry out that duty on your behalf.
Social media is now an important factor in the success of every project. In this case, it will allow your organization to reach out to a global audience and connect with people who might not know about the organization at all. Instagram, Facebook, and Twitter are especially popular for reaching out to new people.
Surround yourself with the right individuals
Running an NPO is an extremely difficult task and you can't do it without the help of others. Even though it might be extremely hard to find the right people for the job, try to conduct extensive interviews and hire people that have had prior work experience in the nonprofit sector.
However, you should not stop there. Even if you hire the most talented individuals, you will still have to instill your vision and share your idea of how operations need to be conducted.
Bottom line
If you have a passion to help build stronger and more conscientious communities, starting a nonprofit organization is the right course of action for you.
That being said, don't forget to write a business plan and register your nonprofit organization to ensure that everything will run like clockwork.