How Much Are Electric Bikes? 3 Tips For The Right Purchase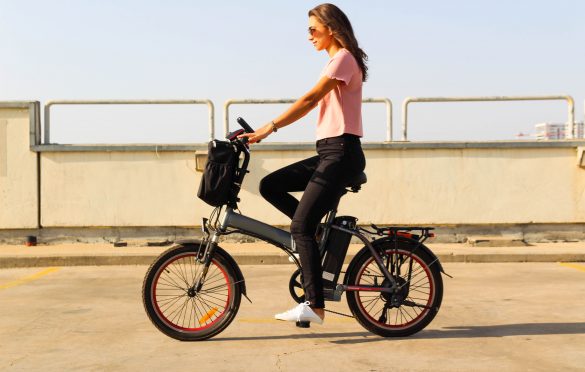 A young woman riding an electric bicycle
Electric bikes are an alternative mode of transportation that has seen a surge in popularity over recent years. However, some people are hesitant to get one because they think these e-bikes come with a hefty price tag. The truth is their price largely depends on the technology and the features that they have, but how much should you save up if you want to get a good e-bike?
How Much Are Electric Bikes?
If you're on a budget, there are budget-friendly e-bikes available on the market. They can cost anywhere from USD$750 to USD$2,000. Entry-level e-bikes have basic motors and battery systems, but that's to be expected when you opt for the cheaper options.
On the other hand, high-end bikes will usually cost you several thousand dollars. These may usually be reserved for avid riders who require the highest levels of power, range, braking performance, and low weight. High-end bikes feature more powerful batteries, better suspension, advanced braking systems, and integrated lighting, among other premium features.
If you go for specialist options such as electric mountain bikes and electric road bikes, you'll find that they cost even more than urban e-bikes. These are the bikes that cost somewhere between USD$5,000 to USD$20,000.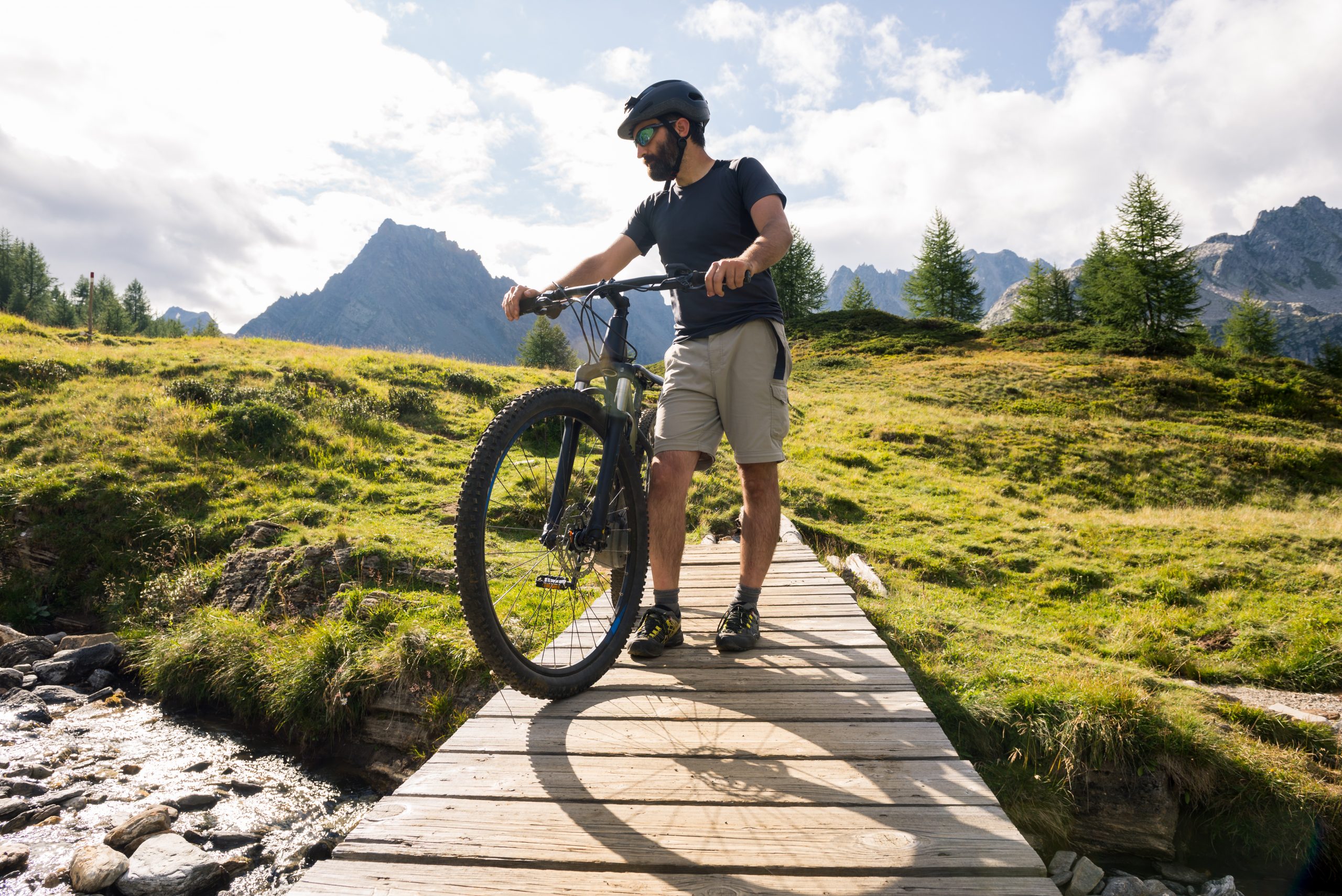 Tips For Making The Right Purchase
Trying to find the right e-bike for yourself can be a daunting task. There are so many factors and options to consider when deciding on a purchase, so you may want to look at this website for further information on how much you should spend on e-bikes. And with that said, here are three important tips that can help you buy the right e-bike for your needs.
Consider Your Needs
Electric bikes are made for different people and purposes. It'll be up to you to figure out which features are the most important and how do you intend to use your e-bike.
If you're looking for comfort, then you may be better with a bike with a step-through frame. If mountain climbing or going on long trails during weekends is your hobby, then an electric mountain bike with a high torque motor is the best for you. If you like riding long distances as a form of exercise, then an e-bike with over 400 watt-hours is ideal for you.
Service & Maintenance
Failure and repairs are inevitable for any vehicle. It means that choosing a motor that can be repaired easily is another critical factor to be considered. You should note that some bike shop mechanics might be unable to fix bikes from no-name brands simply because finding compatible replacement parts and diagnostic tools can be difficult.
Aside from that, you also have to look into the warranty service and the effective support of the brand. E-bikes are certainly a big investment, regardless of whether they cost you USD$1,000 or USD$15,000. Thus, having a warranty will assure you that your investment is worth it. A 2-year warranty on the motor, battery and other parts is already a great deal. You can only expect this level of after-sales service from the most reputable e-bike manufacturers around.
Buy From A Reputable Local Seller Or Retailer
It's highly recommended that you buy your electric bike from a trusted seller or retailer. They can help you make a wise and informed purchasing decision, especially if your budget is below USD$5,000.
If this is your first time buying an e-bike, you're likely to have a lot of questions about it. Also, purchasing from a local bike shop means smoother purchase transactions. And, in the worst-case scenario that you happen to have some problems with your newly purchased bike, you can immediately get them to look at it and fix it. Additionally, they can give you further assistance in case you need their help in years to come.
Conclusion
So, there you have it! These are the best tips for making sure that you get the best electric bike for your needs. While you're at the bike shop, take your time and be sure to test each bike that catches your attention. Most sellers and retailers allow you to do this. By doing so, you'll have a better feel about your options, and it will help you confirm which e-bike is the right one for you.