Most Popular Types of Videos on YouTube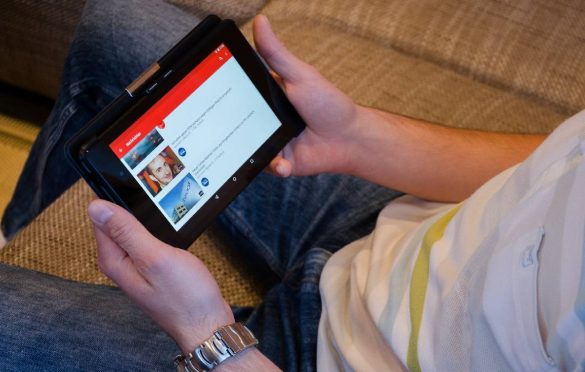 The length of time people watches YouTube content has doubled these days. In addition, YouTube is attracting more and more viewers. As a result, the most popular YouTube videos have been viewed in different ways by more people than ever before.
When YouTube hit the scene ten years ago, nobody expected the platform to change how people consume digital video completely. However, YouTube has not only revolutionized the way we consume and interact with online videos, but the platform has also spawned entirely new video genres and hundreds of "stars" who are unique. From vlogs to unboxing videos: The top YouTubers completely redefined entertainment, learning, shopping, and much more.
The 9 most popular types of YouTube are briefly presented below:
1. Product Tests
In videos with product tests, YouTube influencers give information about a product or service that they are testing themselves. The high level of hope placed in them makes these videos extremely important influencing factors in a purchase decision. According to "Think With Google," 62% of consumers watch a video review before making a purchase decision. The following figure also speaks for itself: the probability of buying a product is 52% higher if it was scrutinized in a YouTube video.
2. Tutorials
In this type of video, the interested viewer learns how to do a certain task. This type of content gets viewed repeatedly, which can make tutorials huge audiences. To make tutorials more attractive to the clients, you, the YouTuber, need to make a good intro video for youtube. This YouTube video is prevalent in beauty, technology, and automobiles.
3. Vlogs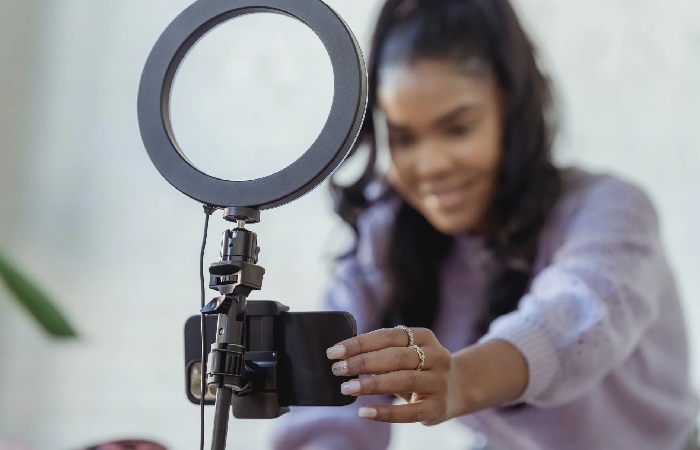 Vlogs, also called "video blogs, " show a YouTuber's daily life, thoughts, and feelings. Even if the regular publication of new articles varies, the content is always authentic and focused on a specific topic. Similar to TV shows, the most popular vlogs are supported by thousands or millions of subscribers. They tune in with every new vlog post from their favorite YouTuber.
4. Gaming
YouTube videos that deal with gaming are also particularly popular: video games, gameplay, or gaming lifestyle videos show YouTubers gaming or testing new games or corresponding products. YouTube gamers and their channels remain one of the most popular types of YouTube videos. The most successful influencers reach billions of followers who, above all, actively interact with each other.
5. Comedy
Of course, the most popular YouTube videos also include funny content. Due to their content, the probability is often very high that they will be distributed by the followers/viewers and often even acquire a "viral" character.
6. PRANK Videos
As also known from a good old television, prank videos on YouTube show jokes, pranks, and social experiments. In addition, social media influencers play tricks on friends, family, or strangers.
YouTube prank videos are incredibly popular – many successful YouTubers have gained millions of followers by posting hilarious prank videos.
Videos with such content are very often shared and liked.
7. Q&A videos
Q&A videos allow viewers to ask their YouTube star questions, often in the form of comments. The YouTuber himself usually gives the question.
In contrast to "conventional" stars, YouTubers achieve an enormous reach through direct interaction with their followers. How to become content creator for example, Q&A videos directly connect a social media influencer and the fans.
8. "Unboxing" videos
"Unboxing" videos capture emotions and reactions when a product is opened for the first time. The audience can experience the joy of the new item.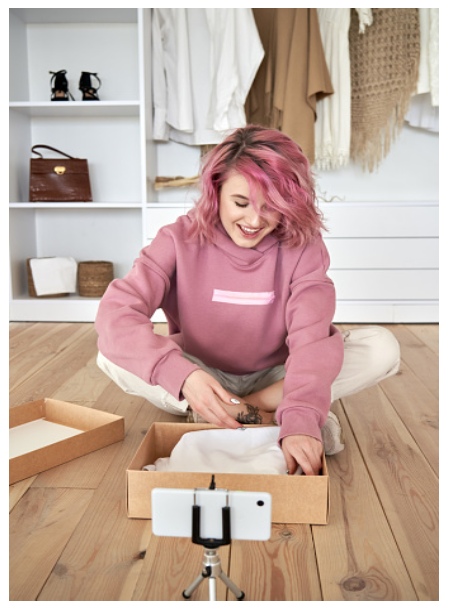 These types of YouTube videos are often viewed when one is about to make a purchase decision. Thus, "unboxing" videos are a compelling advertising opportunity for companies to advertise their product or service and bring them to viewers' attention.
9. Videos with teaching content
Videos with teaching content convey information by encouraging independent thinking and, above all, exciting and entertaining content. These videos usually have a specific target group with a corresponding demographic background.
This type of video is so successful and popular because the information is prepared on these YouTube channels that answer questions, present complex content, and provide interesting additional information.
Related Searches
https://www.youtube.com/channel/ucivbent3ftjdztffftvshdg
https://youtube.com/channel/uczpzavzuvsb2tyoczdabsmw
https://www.youtube.com/channel/uc1bz2m3wmwbmeyx8oohcmra
https://youtu.be/9mxb5jkj3ds
https://youtu.be/5xnuiv4zpbq
https://youtu.be/cwk1vdjisl0
https://youtu.be/eddt5hp-4ik
https://youtu.be/xf7lbopim0s
https://youtu.be/b__fecmfslm
Conclusion
Whether a company is active in the B2C or B2B sector – moving images in the form of videos are becoming more and more important for reaching target groups. Short, informative video content is rewarded with attention by the audience. However, it is essential to act authentically, find relevant influencers, and use their network for yourself, your brand, your product, or your service.
It is not essential to deliver perfectly cut and ideally illuminated video material: the added value is in the foreground – regardless of whether a slight wobble is to be seen.
Also Read: Proven Ways to Make Your iPhone Battery Last Longer